Capabilities
what we believe
Senior-level Talent Matters
PGR's commitment to senior level talent will continue to benefit clients as premiums are placed on strategic thinking, flexibility, and adaptability
Our experience demonstrates that creative solutions and prudent spending allow brands to compete and thrive against their competition
Experience and data equal power
Our approach, coupled with shrewd negotiation through forecasting engines and tireless stewardship, yields high return on investment
Collaboration is critical
We assimilate with all parties, internal and external, to create a seamless team with a singular goal: the development and execution of dynamic brand communication plans
Every client has unique needs
We have invested in developing custom measurement engines that allow for early identification of trends, resulting in proactive real-time media optimization
We approach the broad spectrum of media with an agnostic view, balancing consumption behaviors and competitive trends with channel capabilities to achieve client goals. PGR Connect, our insight planning intelligence process, allows us to build strategic media platforms that deliver measurable results.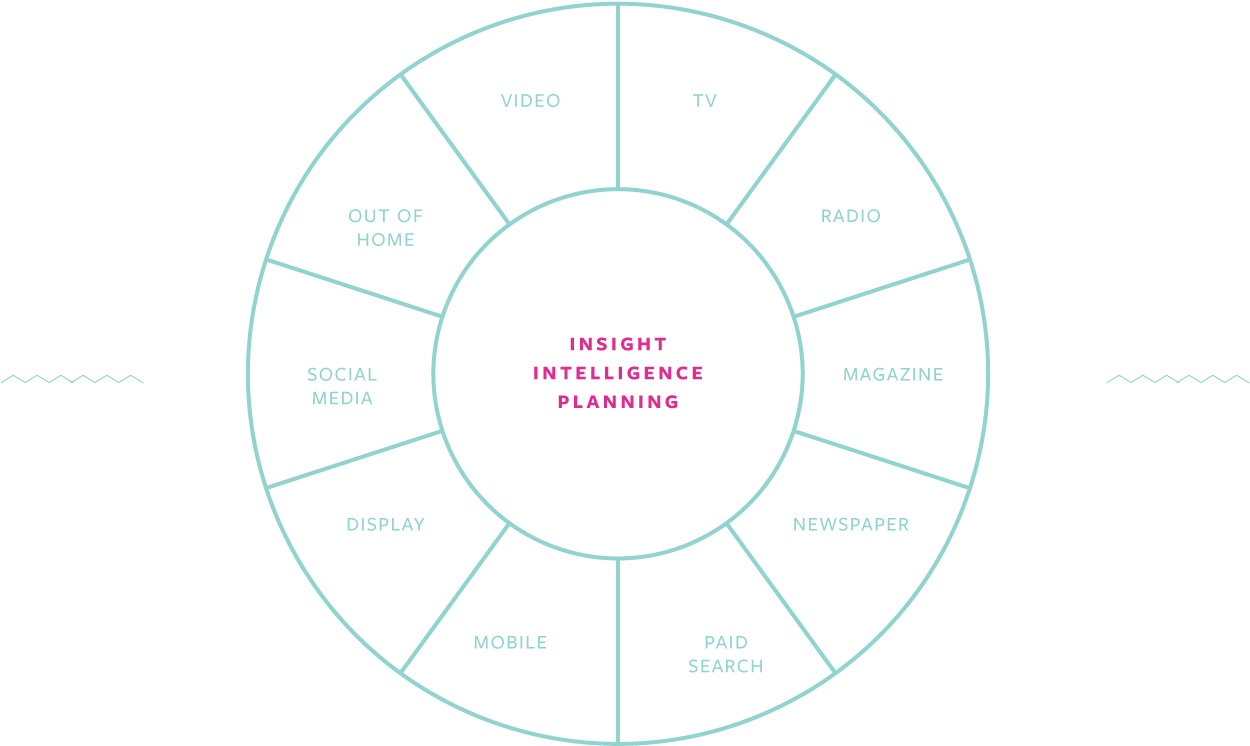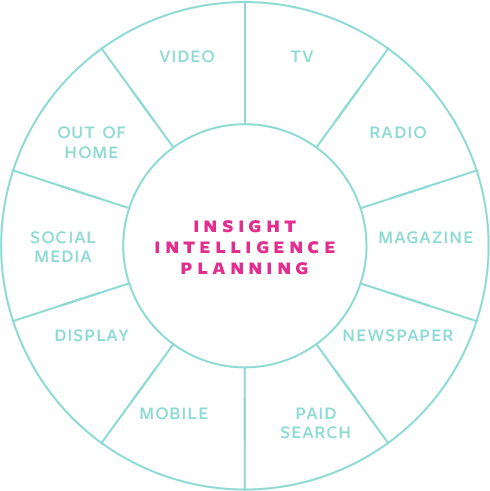 Developed to help our clients exceed their media goals, our services may be used in unison or individually, as needed.
By discussing and discovering your brand goals, we can help you develop truly effective marketing strategies, marketing programs and communication plans. We're also trained to deliver winning creative positioning that balances your campaign objectives and budget.
It's our job to help you know your customer better. We do this through rich behavior analysis and research into their activities as a consumer, media consumption and geographic location.
Planning/buying strategies
We can help you forge sound media planning and buying strategies and tailor them to specific channels. We can also assist with negotiation, execution and creative stewardship.
We can help your brand see its true position in the marketplace through thoughtful analysis of the competitive landscape and creative analysis. We use this information to inform effective category strategies.
By helping you define your metrics and quantify initiative performance, we can help your brand stay accountable for its media spend, while measuring impact and effectiveness.